Summer School
Posted by heo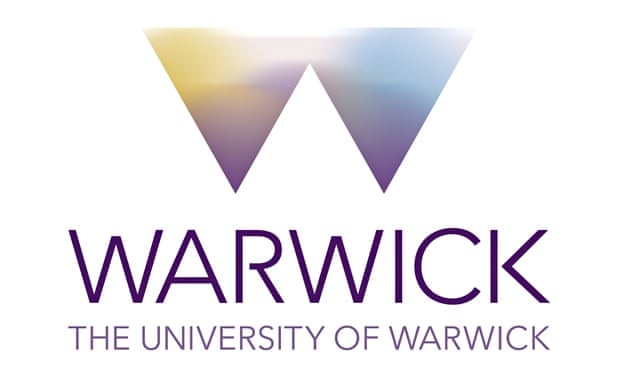 We are delighted to announce that applications for our 2021 Warwick Pre-University Summer School (6th – 16th July) are now open!
If your students are looking for an exciting summer opportunity which combines academic enhancement with a fun social programme at a top UK university, they may like to consider applying to our Pre-University Summer School. Our 10-night fully inclusive residential academic enhancement programme provides a best of both worlds experience with a stay at Warwick's beautiful campus as well as a visit to our iconic Capital City, London. Students participating in the Summer School can choose between our 'Introduction to Economics and Finance' or 'A Taste of Social Sciences' courses and will experience:
Engaging with like-minded peers from around the world and living alongside Warwick students who act as ambassadors during the programme
A taste of University life and undergraduate teaching from top Warwick faculty
Outstanding guest speakers
Personal effectiveness training, including leadership and communication skills
Preparing for University in the UK
Living on the beautiful and self-contained Warwick campus for nine nights
Spending one night and two days in the amazing capital city of London
Enjoying a visit to a top London University
A visit to the dreaming spires of Oxford
The Warwick Pre-University Summer School attracts students from across the UK and the overseas. We have welcomed students from 22 different countries so far!
"What I liked about the programme the most is the environment which students are surrounded with. I had never come across such a diverse group and it was a pleasure getting to know so many different people. The campus was spectacular and the Warwick staff were very polite and inclusive. Moreover, the quality of the lectures was excellent." Haneen Farid, 2019 cohort
ESF Discovery College Students are welcome to apply online as individuals – apply before 30 April 2021 and you will receive a 15% early bird discount! We also offer great incentives for group bookings. Students must be aged 16-18 by the time the programme begins and be passionate and enthusiastic learners.
We would like to invite students at your school to consider participating in our 2021 programme. For a group of 10 students we are pleased to offer a 20% discount as well as a free teacher tuition place. We would be more than happy to discuss group bookings with you, so feel free to get in touch if you think this would be of interest.
We have hard copy brochures and posters which we are happy to send, just let us know if you would like some. Alternatively, you can download materials from our Online Toolkit, including PowerPoint presentations, slides for digital displays, posters, brochures and leaflets. We would be grateful if you could pass this on so that your students can learn about this wonderful opportunity.
We will be hosting Live Chats for you and your students to ask questions, and we are more than happy to arrange online meetings if you would like to talk to us about this programme and find out more.