Study Medicine or Dentistry at Masaryk University – Webinar | Apr 16 | 11pm HKT
Posted by heo
---
Study Medicine or Dentistry at Masaryk University
We are delighted to be continuing our Medic Meets webinars bringing students, parents and higher education counsellors together with the decision makers at the world's leading medical schools.
Our next webinar will give you the chance to learn more about Masaryk University in The Czech Republic. One of Europe's most popular medical faculties, it boasts.
A €40m Clinical Simulation Centre (Check out the video below)
Established graduate employment pathways to the UK and USA
High USMLE passing rates, qualifying for US Federal Funding
During the webinar you will have the chance to meet current international students and members of the international office.
Brno is the second largest city in The Czech Republic and very well connected to the capital Prague and also the Austrian capital Vienna.
We would be delighted for you to join us on 16th April from 4pm (BST) for this unique opportunity to ask questions direct to the Medial Doorway team and Masaryk University.
Register below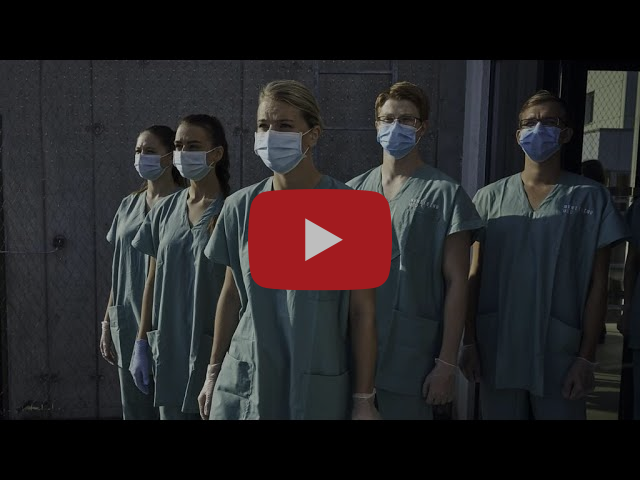 Check out the SIMU centre at Masaryk University.