Study in Japan – Mini Fair! Nov 13 & Nov 16
Posted by heo
---
Study in Japan – Mini Fair! 
November 13 & 16, 3:00-6:00pm JST (GMT+9)
Come and join us for a special online study in Japan fair where each JUC member university will have an individual zoom room open for you to pop in and out to ask them questions! 
Konnichiwa! Come and join us for our online fair held over two days. "Pop" in and out of the virtual booths and speak to representatives from a host of universities in Japan! ** Please check the times of each university carefully.
University Degree Courses Offered in English _JUC Nov 16 Poster _JUC Nov 13 Poster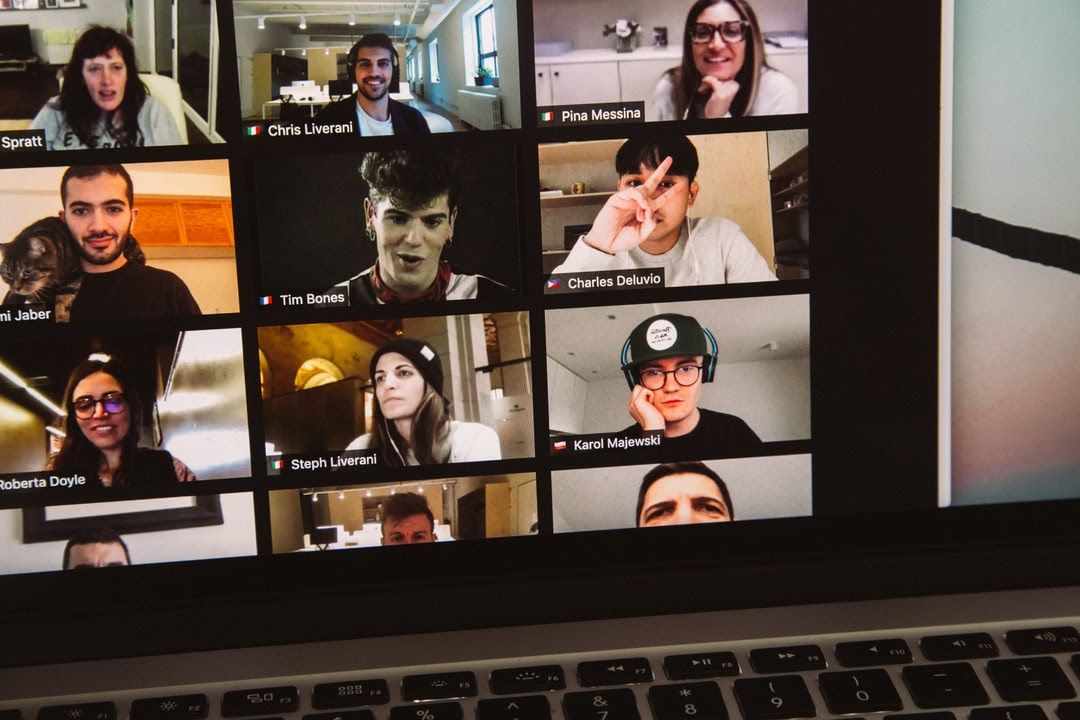 NOV 13 Register: HERE
NOV 16 Register: HERE
Scholarships & Financial Aid Recording
For those that missed the last webinar, the recording is now available to view. We have also compiled a document with information on scholarships from member universities.
View Recording:https://vimeo.com/467577925