Monthly Archives:
January 2020
Posted by heo

Study Medicine (in English) in Europe
For the third year running, five world-ranked medical faculties from the Czech Republic are running their entrance exams in Asia (Hong Kong). This enables students from across Asia, South Asia and the Middle East to apply to multiple medical faculties and sit entrance exams and interviews without the need to travel all the way to Europe on multiple occasions.
This webinar will discuss the universities in-depth and the procedures for gaining admission to these popular programmes. The webinar is open to students, parents and college counsellors.
Thursday 16th January at 9am GMT
Hong Kong – 5pm
Some of the topics to be discussed include:
Charles University, Masaryk University and Palacky University
The curricula
Admission requirements
Application procedures
Tuition and living expenses
Entrance exams being held in Asia
Tuition and living expenses
Career opportunities
Posted by heo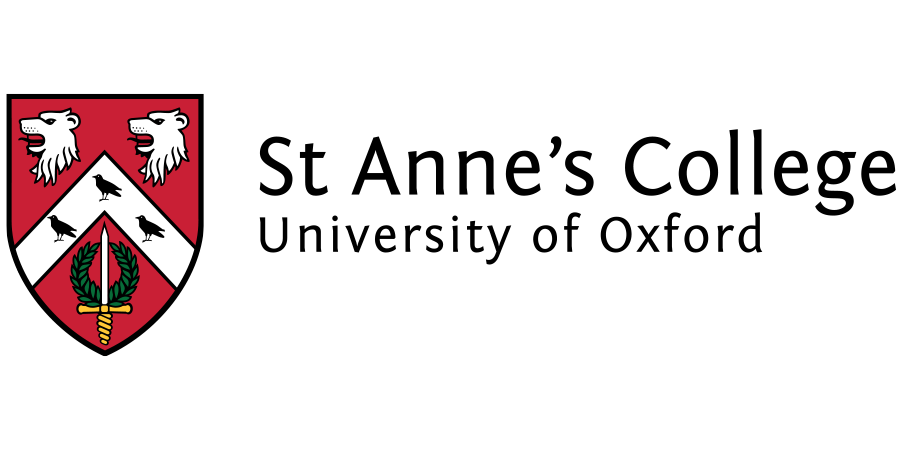 Since 2014, St Anne's has held international academic programmes in several Asian cities and we are keen to hear from schools, globally, who may be interested in hosting a programme.
Hong Kong Summer School 20-24 July 2020, Diocesan Boys' School
Please see here for course descriptions
St Anne's is delighted to be returning to Diocesan Boys' School in Hong Kong in 2020 with its fourth St Anne's College Hong Kong Summer School. First offered in Hong Kong in 2014, and again in 2016 and 2018, the Summer School welcomes high-achieving and enthusiastic 15-17 year olds who are interested in studying at university.
The Summer School is designed for students who are curious about the world, who would like to explore subjects in greater depth, and who are interested to work directly with Oxford academics, as if they were Oxford University students. Over the five days you will study four different subjects.
Due to a kind and generous donation from Patrick Huen and Bernard Man, there is no charge for students to attend the programme.
Please APPLY HERE!
Please apply as soon as possible as places are limited.