Ursinus College
Posted by heo
---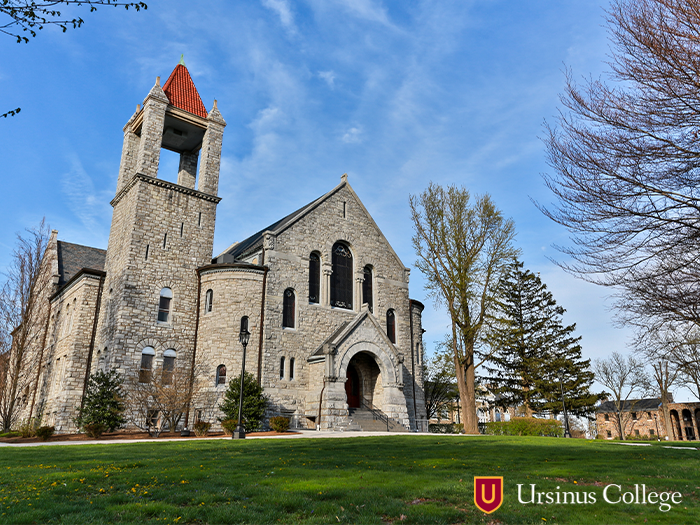 Did you know that Ursinus College has again been recognized as one of the top liberal arts colleges in the nation by U.S. News and World Report. We rose eight spots in just one year—and 14 spots over the past four years—to come in at no. 82. We were also ranked in the following categories: 
Top Innovative College (27)
Undergraduate Teaching (51)
Best Value Schools
Social Mobility 
We're also a repeat performer on The Princeton Review's list of top colleges in the country, recognized as one of the best institutions in the northeast and a top green college. These acknowledgements are a testament to our efforts to create an environment of affordable excellence for all, starting with at least $21,000/year, for four years, with top scholarships of $40,000/year for all qualified admitted domestic students.
So what type of students should you send our way? Those who don't want a big school, but who do want a big experience. Those seeking the same sort of personal attention that earned us the distinction of being named one of the 45 Colleges that Change Lives. With an 11:1 student-to-faculty ratio, faculty and staff will know them by name, and be both mentors and cheerleaders to your students, whether they're tackling a tough course or testing out a new hobby. If you have any questions about Ursinus, please email us at admission@ursinus.edu.