Monthly Archives:
April 2019
Posted by heo
Date: May 12
Venue: Level 8, Cordis Hotel, Mong Kok
Time: 13:00 – 16:00
Registration link: https://www.eventbrite.com.au/e/the-university-of-sydney-hong-kong-open-day-2019-tickets-57647781065?aff=inthks
The University of Sydney is coming to Hong Kong! You are invited to attend our open day to learn more about this world-class institution.
Join us on Sunday 12 May and start a conversation about your study and career aspirations with the team from the university. Find out why we're ranked 1st in Australia and 5th in the world for graduate employability, and discuss your degree options with our academics, faculty staff, recruitment team and alumni on the day.
Alongside one-on-one consultations with faculty and admissions staff, there will be a series of engaging seminars. Program highlights include:
a multidisciplinary academic talk
an insightful student experience panel discussion with our alumni. Hear their personal experience of studying on campus and living in Sydney.
Detailed information about application and admission requirements, the University of Sydney Foundation Program, student support services, accommodation, internships and career opportunities will also be available.
Please have the QR code on your phone or a printed version of the ticket, as it will be scanned prior to entry. Only students need to register; your guests do not need a ticket. You are welcome to bring family and friends.
We look forward to meeting you in Hong Kong!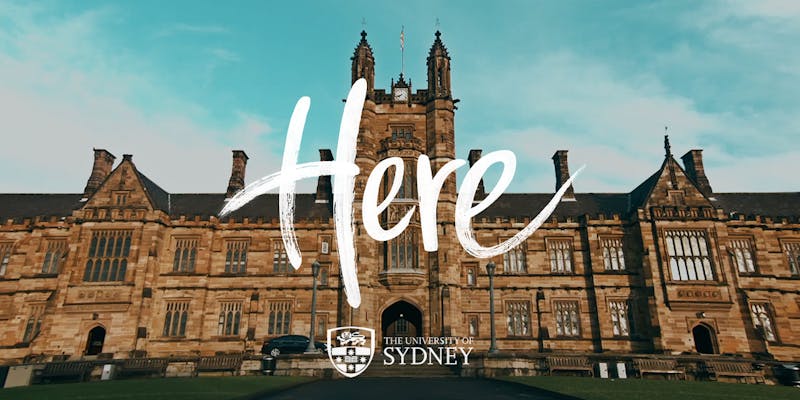 Posted by heo
Please be advised that McGill University will be hosting a special information session for our newly-admitted students from Hong Kong this early June.We would appreciate it if you'd please share the following details to students of yours who have received admission offers from McGill this year.
Why you should attend this session:
You will receive guidance on everything about your new life at McGill, from visa application to course registration and city life in Montreal, etc.
You will meet other new McGill students from Hong Kong, who would be your source of peers support in Montreal
You will meet Hong Kong-based McGill graduates, who will share with you their insights about your programs and career options
You will meet the staff of McGill University Asia Office, who can provide you further career and academic guidance years from now
Event Details
Date: Saturday, June 8th, 2019Time: 12:30 pm – 2:30 pmVenue: TBC
RSVPkaren.yu3@mail.mcgill.ca (Please specify the number of seats you need.)
Note:
The event is casual. There is no dress code.
Light refreshments will be provided at this event.
This event is for newly-admitted students and their parents only. Those who seek admission information about McGill shall contact karen.yu3@mail.mcgill.ca.
Our space is limited and seats are offered on a first-come-first-serve basis.
No more than 3 seats would be allocated for each newly-admitted student, including that student.

This is a free-of-charge official McGill event, hosted by McGill University Asia Office.
Posted by heo
Date: April 25, 2019
Time: 6.00pm – 7.30pm
Venue: Hong Kong International School (1 Red Hill Road, Tai Tam)
Join admission officers from Claremont McKenna College, Davidson College, and Middlebury College for an
informational program focused on liberal arts education. Admission Officers will share valuable information and be available to answer your specific questions. Topics to be covered:
Characteristics of Liberal Arts Colleges
Benefits and outcomes of a liberal arts education
The application reading and committee process
Tips on the selective U.S. college admission process and finding the right "fit"
Specific infomation on each institution
Claremont McKenna College in Claremont, California – Conor Fritz, cfritz@cmc.edu
Davidson College in Davidson, North Carolina – Kaye-Lani Laughna, kalaughna@davidson.edu
Middlebury College in Middlebury, Vermont – Karen Bartlett, kbartlett@middlebury.edu