Summer School – 2019 Experience University Research at UCI Inbox x
Posted by heo
---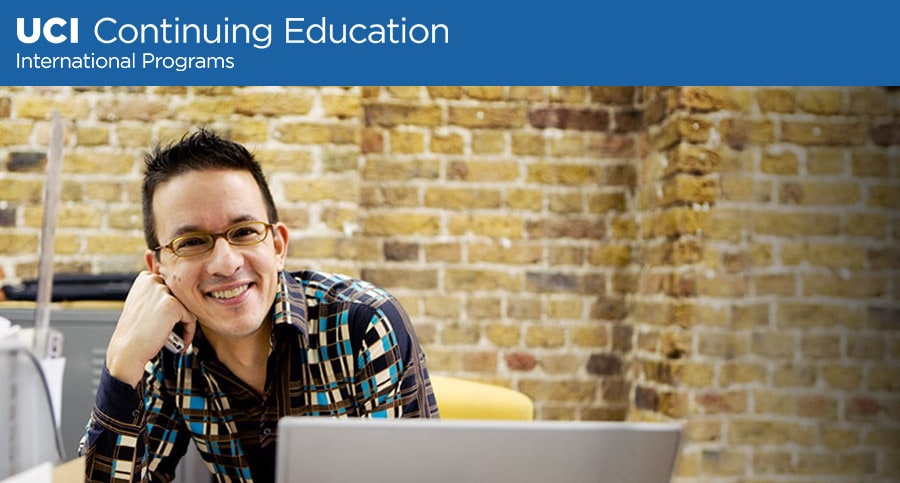 The University of California, Irvine is one of the U.S. leading public research universities and home to an outstanding liberal arts college, an integrated academic medical center, and some of the best professional and arts schools in the country.
Experience University Research (EUR) at UCI extends a tradition of excellence to outstanding high school students through unique 2 week summer courses. Accepted students to the EUR program will balance academic, scientific research and campus life as they prepare for college in the nation's entertainment center – South California.
EUR courses are taught by UCI faculty and experienced professionals of the UCI academic community. EUR programs' faculty create an engaging academic experience by combining lectures, hands-on workshops and labs, guest speakers, and academic field trips to locations throughout Los Angeles and Irvine. Each course is designed to be more interactive, engaging, and challenging than accelerated high school classes or the broad introductory courses offered by other summer pre-collegiate programs.
Overview http://ip.ce.uci.edu/programs/experienceuci/eurhs/
Summer 2019 Eligibility Requirements
You must be 15 and above by the first day of Class.
You should be pursuing a rigorous high school curriculum.
You are required to attend all class meetings beginning July 14, 2019.
You may be either a domestic or international student.
Deadlines
International Student Application
Friday, May 31th, 2019
Details: UCI Experience University Research (High School)
Calendar: 2019 EUR HS Calendar – Sample
Presentation: HERE